OEM of Gynaecological gel/female cleaning and personal care gel/gynaecological antibacterial gel
OEM of Gynaecological gel/female cleaning and personal care gel/gynaecological antibacterial gel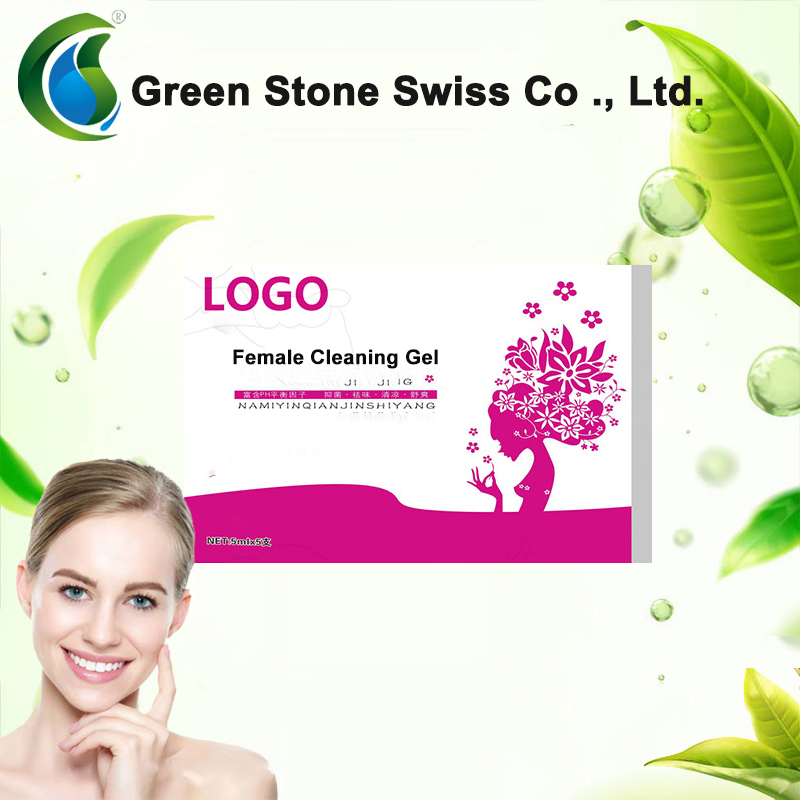 Product Name: Female Cleaning Gel
Product efficacy: clean, firm, nutrition and moisture
Major Ingredients: 
1. Sophora Japonica Extract
It has the effects of anti-arrhythmia, anti-myocardial ischemia, increasing myocardial blood flow and reducing coronary artery resistance on the cardiovascular system, as well as hemostasis, anti-diuresis, hemorrhagic shock and enhancing the immune function of the body
2.Cnidium Monnieri Extract
Protect kidney, damp dryness, dispel wind, insecticide. Used for impotence, cold and week uterus, decrease back pain. External treatment of vulva eczema, female vaginal pruritus, trichomoniasis vaginitis.
3. HoneySuchle Flowers Extract
Honeysuckle is one of the rare medicinal herbs. Have very good clear heat detoxification effect, often take can be very good treatment of various diseases, improve the body immunity
4. Purslane Extract
Reduce inflammation and apply to inflammatory skin. Sensitive skin, young child skin can be used safely. Increases the antioxidant power of skin cells
4. Centella Asiatica Extract
Asiatic snow grass can treat skin ulcer, clear heat detoxification, sedative and stable, detumescence, heal wound, purify blood. Treatment of skin diseases has good results
Applicable population: women with loose vagina
Applicable Method: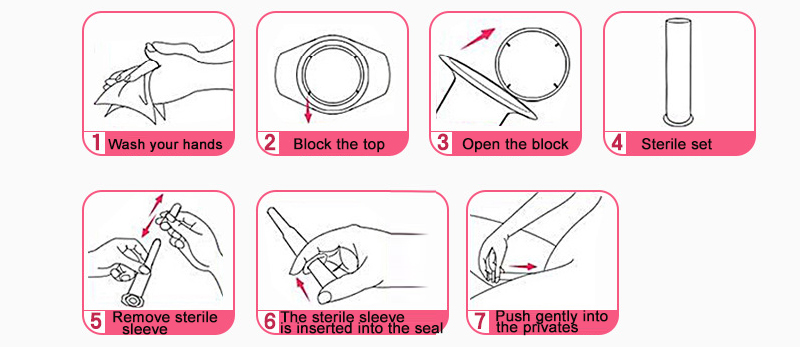 Attention Matters: 
Pregnant Forbidden.
The product is licensed, but there are no clinical cases of pregnant women using it
This product is not recommended for pregnant women
It is forbidden during menstruation
During this period, the product cannot perform its normal function due to the removal of dirt. It is recommended to start using the product 4 days after the end of menstruation and on the fifth day
Warm prompt:
Unmarried or menopausal please use under the guidance of a doctor
This product should not be used to prevent sexually transmitted diseases in sexual life.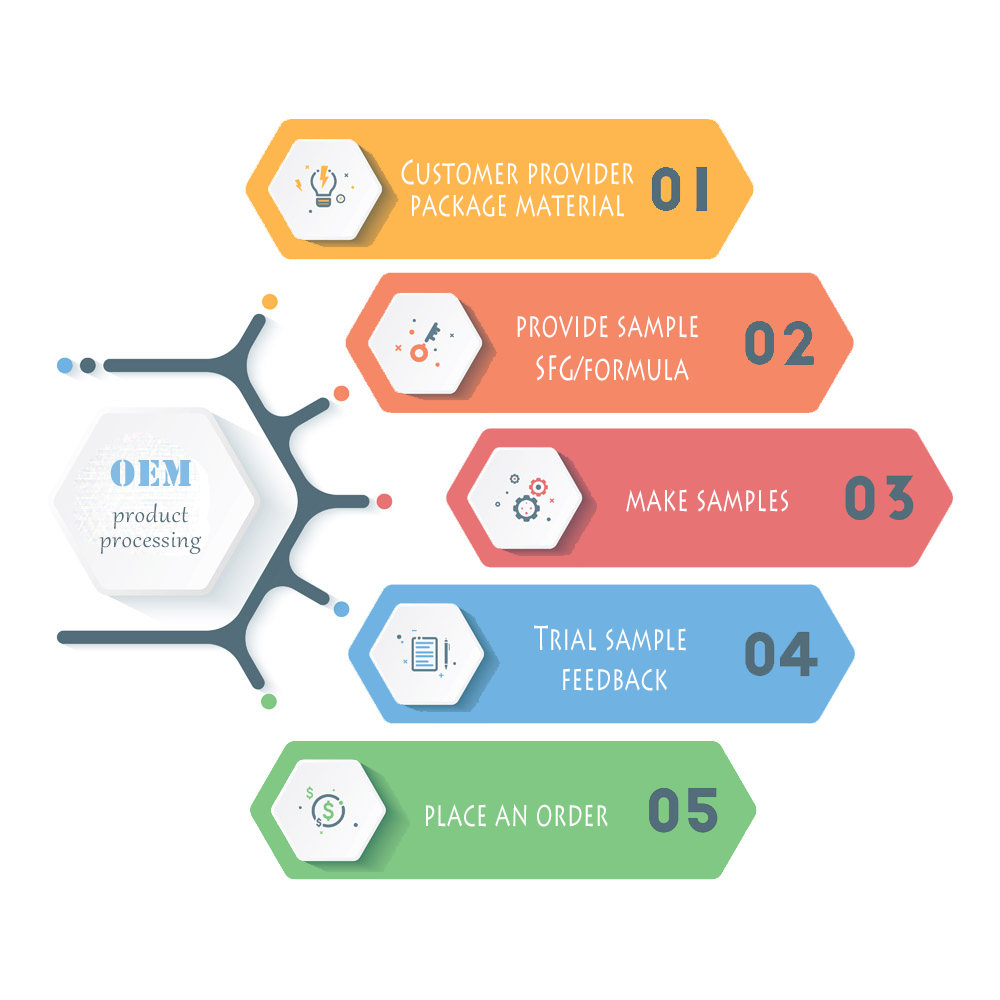 Welcome to contact us
We sincerely welcome friends from all over the world to contact us. ​After sending an online inquiry, we will reply to you as soon as possible. If you do not get any response on time please call us.
We are committed to meeting customers' unique needs by providing comprehensive and professional service, enjoying a good reputation among our business partners and customers for high-quality products, excellent after-sales services, competitive prices, and prompt shipping.
Green Stone Swiss Co ., Ltd. Warehouse&Office
Shanghai Office: 168 Zhonggu Rd, Pingpu District, Shanghai, China.
Xiamen Office: 106, Houdaixi Road, Xiamen, China.
Tel: +86 592 5365887
Mobile phone: +86 189 6515 7632
E-mail:sales@medicinerawmaterials.com(Reply within 1 working day)