Skin Care Cosmetics L-ascorbic Acid Serum Whitening Facial Serum
Skin Care Cosmetics L-ascorbic Acid Serum Whitening Facial Serum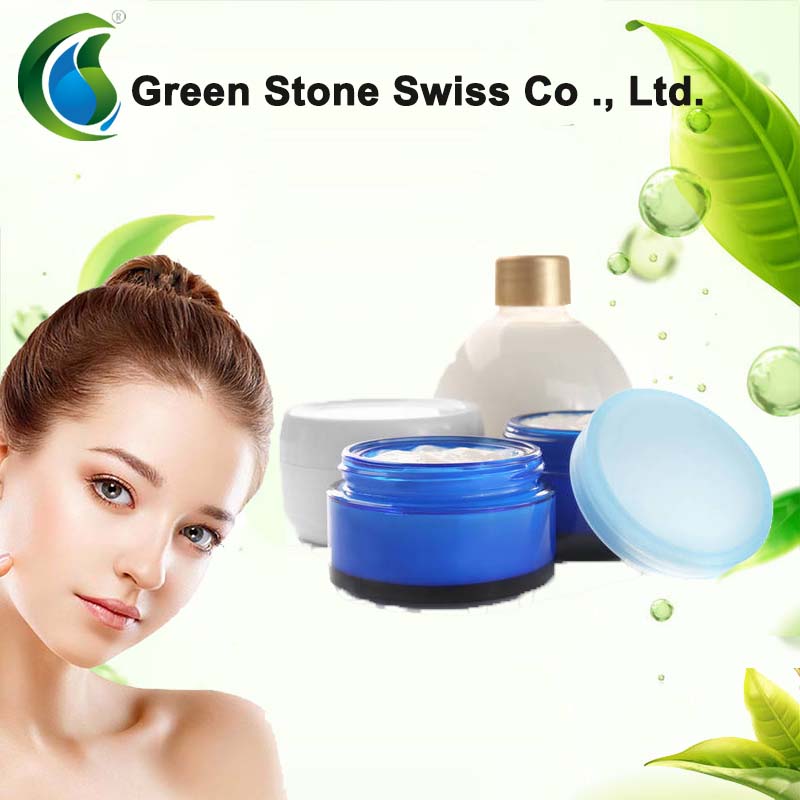 The concentration level of the essence original fluid is one of the major factors that determine the quality and grade of the skincare products.
The "original fluid" was considered as a core ingredient of the skincare product in the past; due to the constraint of production cost, the active component would be heavily diluted, and the effect would also be seriously reduced.
As the effective ingredients of the original fluid are more purified and concentrated than the normal skincare products such as creams and essences, its effect is also more obvious. Therefore, the beauty industry nowadays has widely recommended using "essence original fluid"directly for skincare treatments.
Feature:
With the innovative Technology of Bio-nano, Bio-nano skin care product has been developed by the Research and Development Department of SURKRAN Manufacture after years of study and investigation. Produced in a pollutant-free environment, this new series utilizes the latest manufacturing technology.
The new formulations contain natural skin whitening and nutritive ingredients (Vitamin C and other natural active ingredients). Bio-nano targets the individual layers of the skin, delivering all whitening and nutrients deep into different cell layers of the skin in a stable and constant way. This penetration improves and stimulates the skin for at least 6 hours, and this is non-oxidant addition. The multiple benefits of these products activate the skin from the deeper dermal layers according to the skins needs. This will make the skin firmer, more radiant and youthful looking.
Ingredient:
Serine,Rose Oil,Ribonucleic Acid,Avocado Oil,Asiaticoside,Kujic Acid,β-Carotene,Vitamin E,Sodium Ascorbate.
Application Method:
Cleanse face with warm water, then apply reasonable amount on your face, thenmassage gently and let your face experience the complete benefit of this anti-aging serum.
Effect is better using Crystal facial or eye mask after it.
Disclaimer: the information on this website is from the internet for reference only. Please refer to the actual instructions attached to the product and the final interpretation is owned by the company.


Welcome to contact us
We sincerely welcome friends from all over the world to contact us. ​After sending an online inquiry, we will reply to you as soon as possible. If you do not get any response on time please call us.
We are committed to meeting customers' unique needs by providing comprehensive and professional service, enjoying a good reputation among our business partners and customers for high-quality products, excellent after-sales services, competitive prices, and prompt shipping.
Green Stone Swiss Co ., Ltd. Warehouse&Office
Shanghai Office: 168 Zhonggu Rd, Pingpu District, Shanghai, China.
Xiamen Office: 106, Houdaixi Road, Xiamen, China.
Tel: +86 592 5365887
Mobile phone: +86 189 6515 7632
E-mail:[email protected](Reply within 1 working day)