Mepartricin
Mepartricin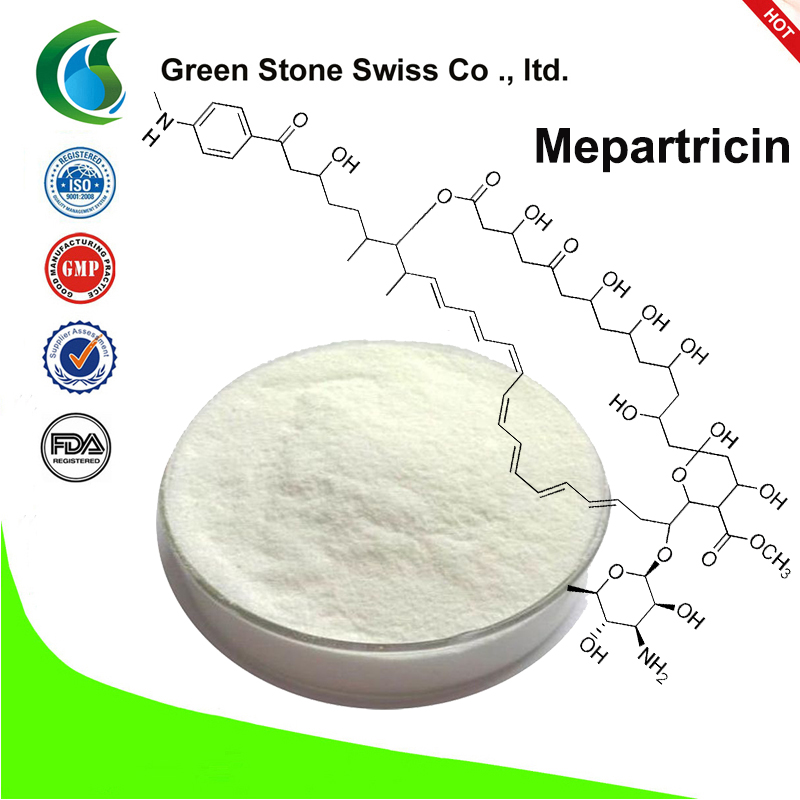 CAS NO.: 11121-32-7  
Molecular Formula: C60H88N2O19 
Molecular weight: 1141.359
Appearance: White Powder
Uses: antifungal, antiprotozoal
Purity: 99.9% 
Description:
Mepartricin is a macrolide polyene compound that is useful for urethra, prostate, and bladder function. It has been studied for use in treating chronic pelvic pain syndrome and benign prostatic hyperplasia.
Mepartricin is used in studies on sterol biosynthesis and bacterial cell membranes.  It may be incorporated into liposomes
Mepartricin has inhibitory effect on trichomoniasis, and is used for Candida albicans vaginitis and intestinal candidiasis.
Please

at any time if you are interested in Mepartricin.
If you want to know about Mepartricin price , please call our Customer Services Hotline +86 592 5365887 or send the email to sales@medicinerawmaterials.com.



 After send online enquiry, we will reply you as soon as possible, if not get any response on time please contact us by Tel or Email.
Email:
sales@medicinerawmaterials.com
Tel: +86 592 5365887
WhatsApp: +86 189 6515 7632
Leave a Message
We will contact you within 24 hours.
You may also be intersted in these products.