Magnesium Malate
Magnesium Malate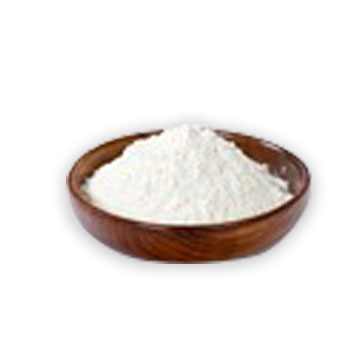 CAS Number :6150-86-3
Molecular Formula: C4H4MgO5 
Formula Weight: 156.38
Description:Magnesium malate, the magnesium salt of malic acid, is a mineral supplement.
Magnesium Malate can be used as a dietary supplement and as a nutrient. Magnesium plays a vital role in regulating the neuromuscular activity of the heart, converts blood sugar to energy and is necessary for proper calcium and Vitamin C metabolism.
Please

at any time if you are interested in Magnesium Malate.
If you want to know about Magnesium Malate price , please call our Customer Services Hotline +86 592 5365887 or send the email to sales@medicinerawmaterials.com.



 After send online enquiry, we will reply you as soon as possible, if not get any response on time please contact us by Tel or Email.
Email:
sales@medicinerawmaterials.com
Tel: +86 592 5365887
WhatsApp: +86 189 6515 7632
Leave a Message
We will contact you within 24 hours.
You may also be intersted in these products.