Fluazuron
Fluazuron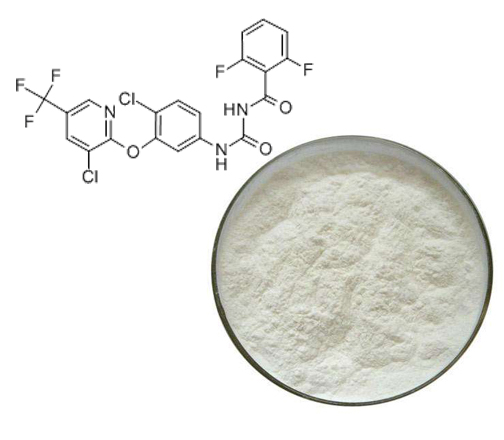 CAS No.:86811-58-7
Molecular Formula:C20H10Cl2F5N3O3
Molecular weight:506.2097
Density:1.579 g/cm3
Melting Point:217-219 °C
Flash point:>200 °C
Purity:99%min
Appearance: White or almost white crystalline powder
Description About Fluazuron CAS 86811-58-7:
Fluazuron is commercially known as Acatak and it belongs to the carbonyl urea as well as pyridine group. It is the main raw materials and intermediates,is a pesticide which like other BPUs it interferes with chitin synthesis.
Please

at any time if you are interested in Fluazuron.
If you want to know about Fluazuron price , please call our Customer Services Hotline +86 592 5365887 or send the email to sales@medicinerawmaterials.com.



 After send online enquiry, we will reply you as soon as possible, if not get any response on time please contact us by Tel or Email.
Email:
sales@medicinerawmaterials.com
Tel: +86 592 5365887
WhatsApp: +86 189 6515 7632
Leave a Message
We will contact you within 24 hours.
You may also be intersted in these products.