5-Bromo-2-chloropyridine
5-Bromo-2-chloropyridine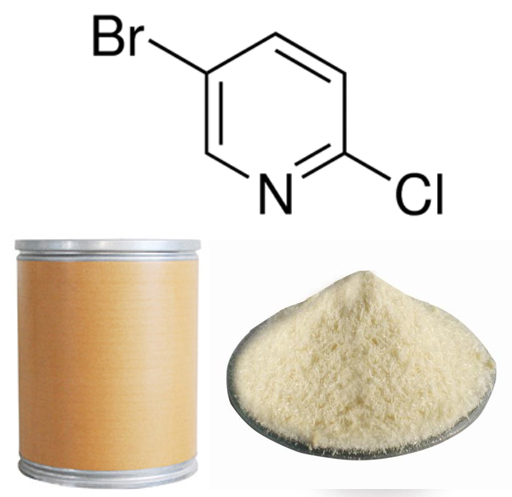 Synonyms: 2-Chloro-5-bromopyridine
CAS No.:53939-30-3 
Chemical Formula:C5H3BrClN  
Molecular Weight: 192.44
Appearance:White to light brown powder
Boiling Point:208.106 °C at 760 mmHg
Melting Point:65-69 °C
Density:1.737 g/cm3
Flash Point:79.66 °C
Description About 5-Bromo-2-chloropyridine CAS 53939-30-3:
5-Bromo-2-chloropyridine was immobilized on polystyrene via selective introduction of a traceless silicon linker at the C-4 position.
Please

at any time if you are interested in 5-Bromo-2-chloropyridine.
If you want to know about 5-Bromo-2-chloropyridine price , please call our Customer Services Hotline +86 592 5365887 or send the email to sales@medicinerawmaterials.com.



 After send online enquiry, we will reply you as soon as possible, if not get any response on time please contact us by Tel or Email.
Email:
sales@medicinerawmaterials.com
Tel: +86 592 5365887
WhatsApp: +86 189 6515 7632
Leave a Message
We will contact you within 24 hours.
You may also be intersted in these products.