Cacao Color
Cacao Color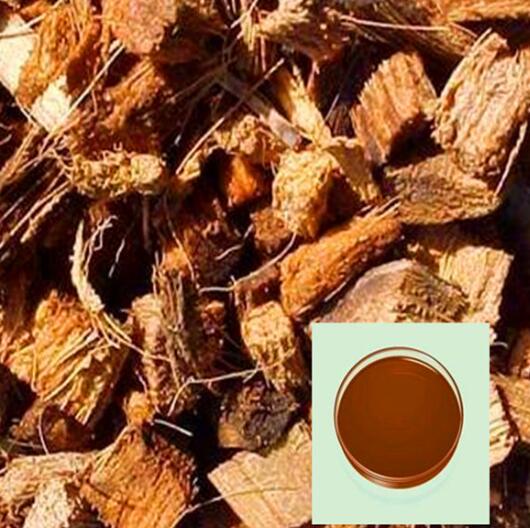 Appearance:A brown-colored powder with a faint characteristic odor
Composition:Natural substances 100%,Dextrin none
Solubility:Soluble in water,Not soluble in oils and ether.
Stability:Heat good . Light fair
Usage:Please dilute in water, and adjust the color value according to the material to be colored.
Application:Applied in freezing food, candy, meat, milk, chocolate, tinned fish, tinned meat, orally take juice without sugar, sugarcoat of medicine, ice cream, etc.
Storage:Pack it in a well sealed container, and store it in a cold and dark place.
Product description:
Cacao Color is extracted from the skin of the cacao bean. This product appears as a brown powder, easily soluble in water, stable to heat and light and shows good color stability under heat, light, and pH ranges of 5.5-10.0. It can be used in frozen foods, candy, meats, milk, chocolate, tinned fish, tinned meat, and ice cream applications.
Please

at any time if you are interested in Cacao Color.
If you want to know about Cacao Color price , please call our Customer Services Hotline +86 592 5365887 or send the email to sales@medicinerawmaterials.com.



 After send online enquiry, we will reply you as soon as possible, if not get any response on time please contact us by Tel or Email.
Email:
sales@medicinerawmaterials.com
Tel: +86 592 5365887
WhatsApp: +86 189 6515 7632
Leave a Message
We will contact you within 24 hours.
You may also be intersted in these products.