OEM of moisturizing repair hand dry cracking moisturizing hand cream
OEM of moisturizing repair hand dry cracking moisturizing hand cream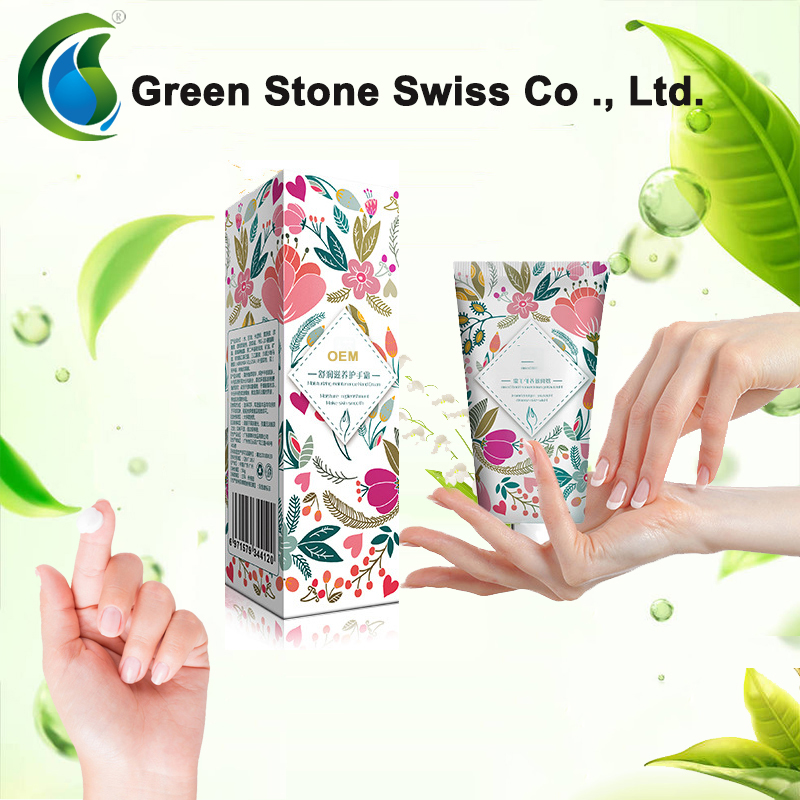 Product Name:  SoftCares Nourishing Hand Cream
Specifications: 50g
Shelf life: 3 years
Apply: most skin types
Efficacy:
Soften cutin
Moisturizing
Shining brilliantly filling water
Repair the appearance of fine lines

Ingredients:
1. Polydimethylsiloxane
Silicone oil emollient can give hands soft and smooth skin
2. Betaine
Effectively astringent pores, deep hydration
3. Diimidazolidinyl urea
Rely on the release of formaldehyde to play the role of bactericidal inhibition
4.Verbena Extract
It can be absorbed by skin quickly, reducing hand sweat and swelling
Encyclopedia of hand cream:
We only do quality products, letting you use at ease
1. Are the ingredients safe to use?
No artificial colors, flavors, chemical ingredients, transgenic parts, animal fats, no preservatives; It can be used safely.
2. What kind of skin is it mainly for?
Ingredients in hand cream have a great effect on smoothing and improving hand skin. It is used in hand SPA for all people with rough and dry hands.
3. Can you use it in four seasons?
One of the main features of this hand cream is that it is moist but not greasy, easy to absorb, and does not leave a sticky feeling on the surface. Any season suitable.

Procedures and methods of hand care:

Set aside 3 minutes a day to easily have tender hands:
1. Take appropriate amount of hand cream on the back of the hands, hands crisscross daub evenly
2. Knuckles can give away a person's age, so the knuckles of your hands are opposite each other, allowing hand cream to penetrate into the skin of your knuckles
3. The back of the hand and the center of the hand are also the same, daub evenly
4. Massage your hands together to promote physical vitality

Product description:
Plant formula rejuvenates skin
Natural fragrance gives your hands warm nourishment and care
Always moist and care
Meet your home, work, travel 
Compact and light, at any time to care

Tips:
Please clean your hands before use, remove the dirt on your hands, and then apply it evenly so that keep fragrance on your hands.
Storage: Keep it in a cool, dark place and out of reach of children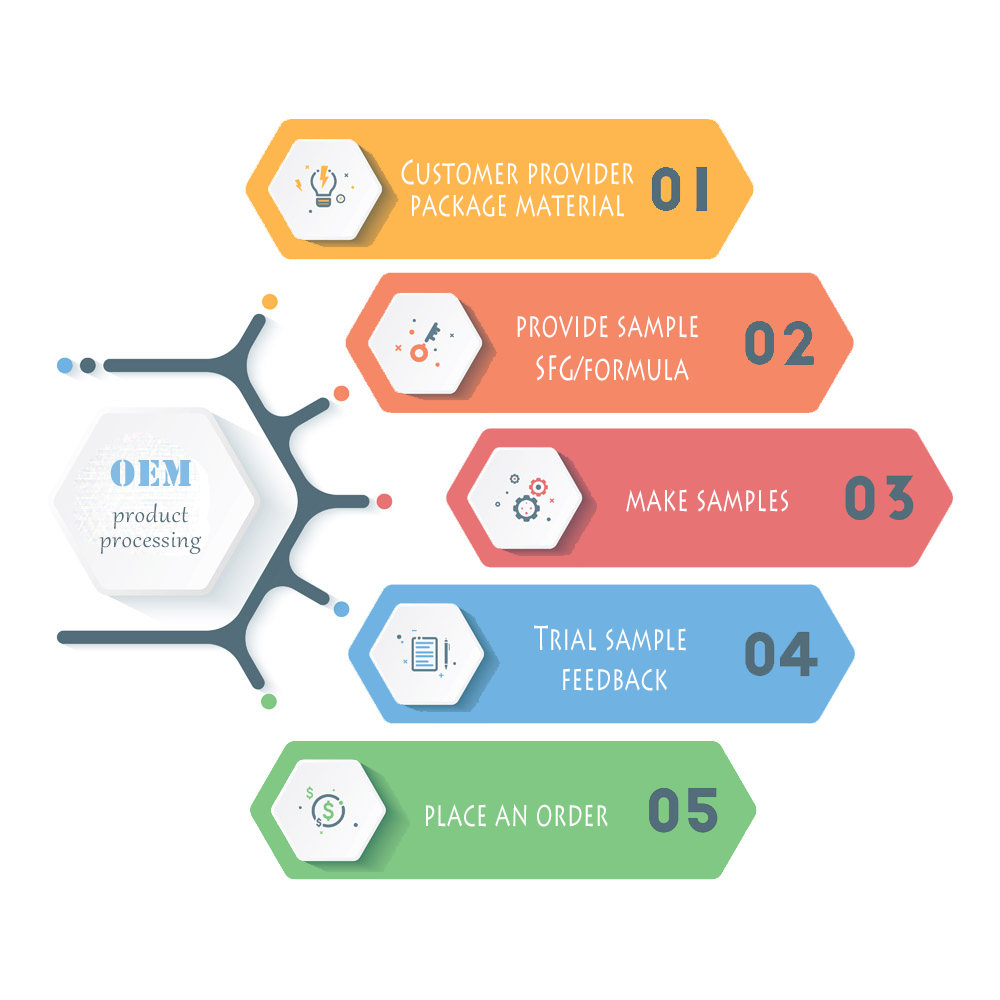 Welcome to contact us
We sincerely welcome friends from all over the world to contact us. ​After sending an online inquiry, we will reply to you as soon as possible. If you do not get any response on time please call us.
We are committed to meeting customers' unique needs by providing comprehensive and professional service, enjoying a good reputation among our business partners and customers for high-quality products, excellent after-sales services, competitive prices, and prompt shipping.
Green Stone Swiss Co ., Ltd. Warehouse&Office
Shanghai Office: 168 Zhonggu Rd, Pingpu District, Shanghai, China.
Xiamen Office: 106, Houdaixi Road, Xiamen, China.
Tel: +86 592 5365887
Mobile phone: +86 189 6515 7632
E-mail:sales@medicinerawmaterials.com(Reply within 1 working day)