Mask 6 pieces good at anti-blue light anti-radiation repair sensitive muscle hydrating and moisturizing
Mask 6 pieces good at anti-blue light anti-radiation repair sensitive muscle hydrating and moisturizing
Water light ice spring mask 6 pieces good at anti-blue light anti-radiation repair sensitive muscle hydrating and moisturizing
Product Functions: Revitalizing, Long lasting moisturizing, Balances oil secretion, soothes skin, relieves stress
Do you work overtime every time which adds to a face vicissitudes?
Do you chase the drama every day, chasing a dull face as well?
Do you chat every time to a face gaunt?
Whether every time open black, open a face greasy?
The second technological revolution in the mask world:
Efficacy upgrade
Repair the skin for 3 weeks
8 hours effective antioxidant
24 hours lasting moisturizing
Two core components, professionally targeting Blu-ray
Product parameter: 
Specifications 28ml/pcs*6
Major ingredients: Gentian extract, desert sand verbena leaf extract, arbutin extract, chlorella purification factors
Major Functions:Remove free radicals, REDOX heavy metal ions, strengthen the corneum barrier, regulate the immune function of cells in vitro, repair cell and DNA damage, resist pollution and radiation, penetrate into the bottom of skin, quickly repair damaged skin, rebuild skin barrier and heal cells
Product description:
1. Qinghai-Tibet Plateau & Gentian:
Repair damaged skin
Rebuild the skin barrier
Selected wild gentian grass above 5,000 meters above sea level on the Tibetan Plateau, wild gentian extract can quickly repair damaged skin, rebuild skin barrier, healing cells
2. Himalayan Glacier: 
Chlorella
Deep purification of harmful substances in the skin and repair
3. Free radical scavenging, redox metal ions, strengthen the stratum corneum barrier, regulate macrophage immune function in vitro, repair cell and DNA damage, anti-pollution and anti-oxidation, and extremely safe
The CPES deep cleansing factor will form a moisturizing film on the skin surface, which can weaken the radiation intensity of electronic products such as electromagnetic radiation and blue light radiation to 85%
Activates the skin's self-repairing power and multi-effects to maintain blue light damage
Mask moisturizing effect evaluation results:
The company adopts imported technology, and all products are tested by the State Supervision Bureau and meet the national first-class product standards. Guarantee the quality and safety of raw materials.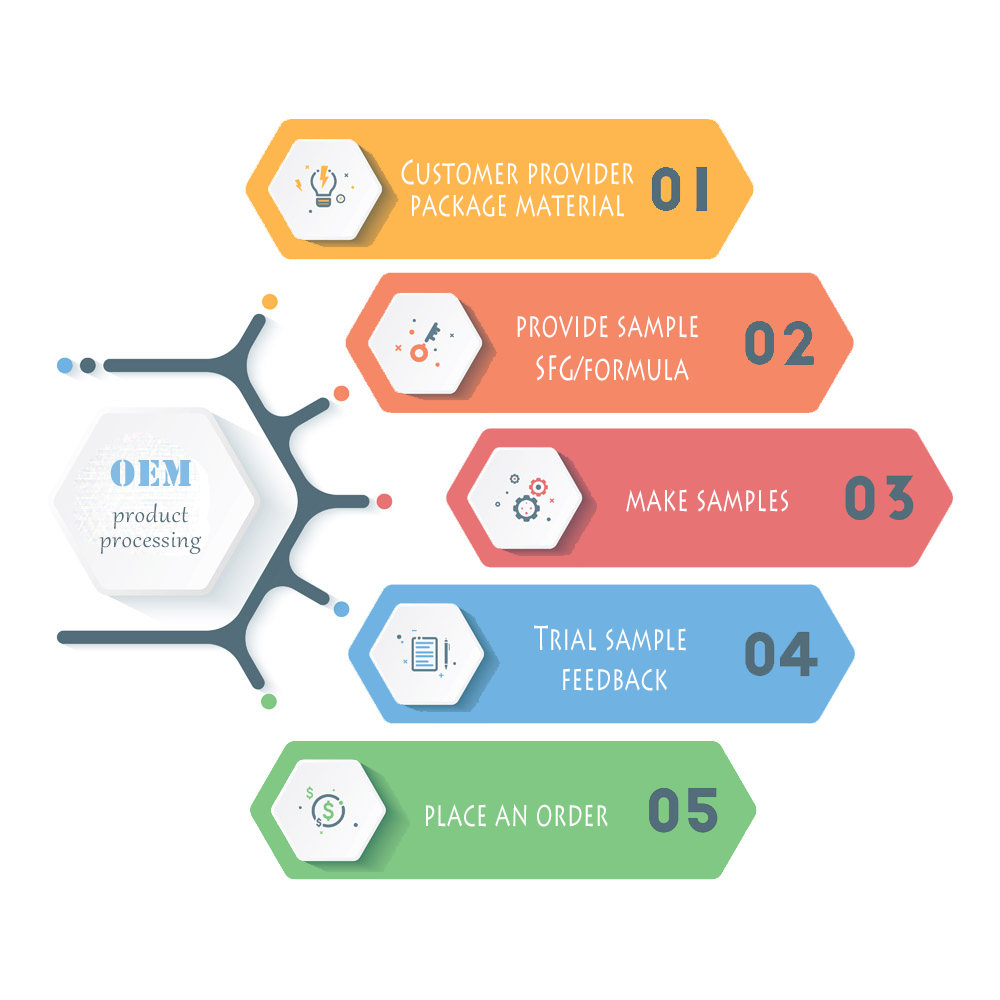 Welcome to contact us
We sincerely welcome friends from all over the world to contact us. ​After sending an online inquiry, we will reply to you as soon as possible. If you do not get any response on time please call us.
We are committed to meeting customers' unique needs by providing comprehensive and professional service, enjoying a good reputation among our business partners and customers for high-quality products, excellent after-sales services, competitive prices, and prompt shipping.
Green Stone Swiss Co ., Ltd. Warehouse&Office
Shanghai Office: 168 Zhonggu Rd, Pingpu District, Shanghai, China.
Xiamen Office: 106, Houdaixi Road, Xiamen, China.
Tel: +86 592 5365887
Mobile phone: +86 189 6515 7632
E-mail:sales@medicinerawmaterials.com(Reply within 1 working day)