Olivem 300
Olivem 300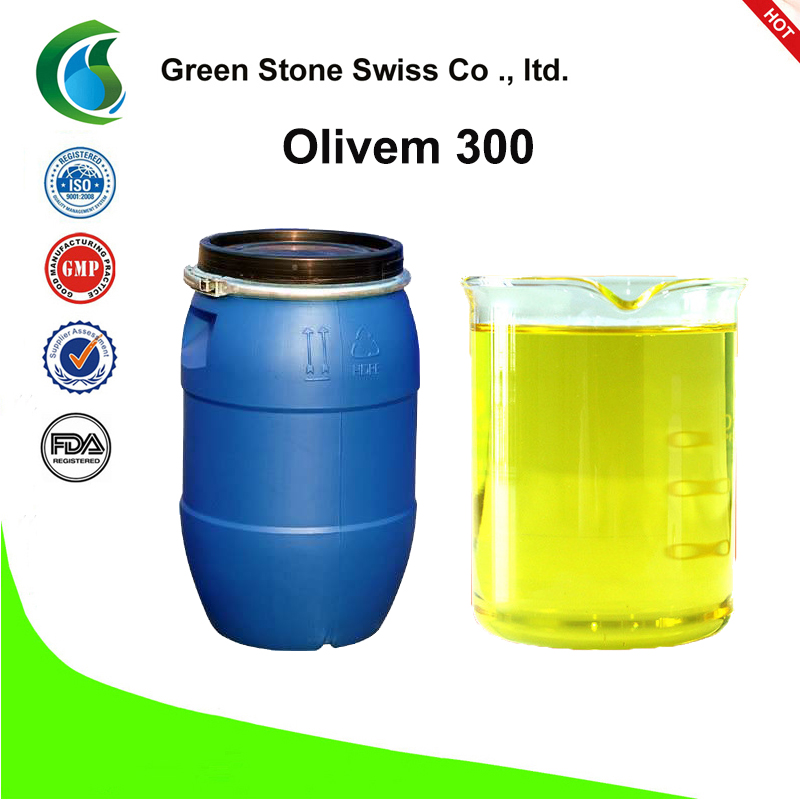 Chemical Name: Olive Oil PEG-7 Ester 
Purity: 99.9%
Appearance: Transparent or slightly turbid oily liquid
Main Function: 
Olivem 300 can produce slight thickening effect which does not fluidize under any circumstances.
Olivem 300 has excellent solubilization and is very suitable for dispersing oils, flavors and fat-soluble active ingredients in lotions.
Olivem 300 acts as a gentle makeup remover, which has an excellent effect after use.
Application: Skincare products, facial cleanser, shower gel, premium soap products, and baby products.
Description:
Olivem 300 is a water-soluble derivative of olive oil obtained by esterification of polyoxyethylene of the original vegetable oil. This process produces a clear, slightly yellow stable product with very low acidity and typically weak odour of olive oil, and no potential impurities, especially 1-4 dioxane and free oxyethylene.
Due to its chemical composition, Olivem 300 is easily soluble in water, ethanol and most organic solvents, allowing it to be used in many formulations. It is easily mixed with many botanical and mineral oils and can be dispersed in liquid fatty alcohols and synthetic lipids derived from fatty acids.
Please

at any time if you are interested in Olivem 300.
If you want to know about Olivem 300 price , please call our Customer Services Hotline +86 592 5365887 or send the email to sales@medicinerawmaterials.com.



 After send online enquiry, we will reply you as soon as possible, if not get any response on time please contact us by Tel or Email.
Email:
sales@medicinerawmaterials.com
Tel: +86 592 5365887
WhatsApp: +86 189 6515 7632
Leave a Message
We will contact you within 24 hours.
You may also be intersted in these products.