Pure Tamanu Oil
Pure Tamanu Oil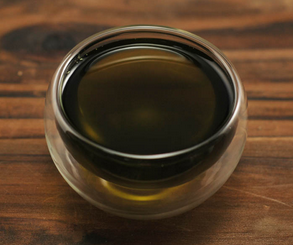 Stability:Stable
Shelf life:2 years
Product description :Tamanu Oil is a natural nut oil that is extracted from the nut kernels of the Tamanu Tree after the nut kernels have been collected and left to cure naturally over a 6-8 week period. The scientific name for the Tamanu Nut Tree is Calophyllum Inophyllum - an evergreen tree and a member of the Mangosteen Family. This tree is indigenous to tropical countries, especially the Melanesian Islands of Vanuatu.
Please

at any time if you are interested in Pure Tamanu Oil.
If you want to know about Pure Tamanu Oil price , please call our Customer Services Hotline +86 592 5365887 or send the email to sales@medicinerawmaterials.com.



 After send online enquiry, we will reply you as soon as possible, if not get any response on time please contact us by Tel or Email.
Email:
sales@medicinerawmaterials.com
Tel: +86 592 5365887
WhatsApp: +86 189 6515 7632
Leave a Message
We will contact you within 24 hours.
You may also be intersted in these products.